The Modi government is saying that the economic crisis has not affected the Indian economy. But from the data they are saying, it seems that the impact of the crisis is little, much more. Considering the data, the GDP growth rate has dropped by 25% in the last one year. On the other hand, the international credit rating agency Moody's has also reduced GDP growth rate estimates. The agency on Friday (August 23rd) lowered its GDP growth rate estimates of 2019 to 6.2%. The GDP growth rate is expected to be 6.7 percent in 2020. This is a 0.6% drop from earlier estimates.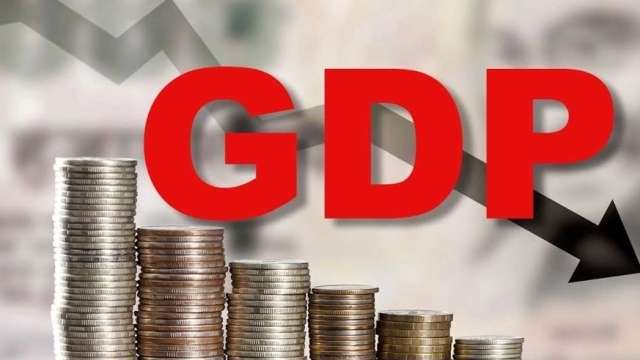 The GDP growth rate in the first quarter of the year 19-2018 was 8.1% which is down from 5.8% in the first quarter of this year (20-2019). Thus, GDP growth rate of about 25% a year has been at the bottom. According to news agency Reuters, India's GDP growth rate from January to March this year was the lowest in the last five years at 5.8 percent.
Many experts have expressed concern over the state of the economy. There, well-known industrialist Adi Godrej has mocked the Center's Narendra Modi government over falling GDP and the country's deteriorating economy. Godrej told news agency Reuters that the Modi government was taking immediate decisions on sensitive and political issues like Kashmir, while no decision could be taken on the deteriorating economic condition of the country. Godrej has alleged that the Modi government is slow to take decisions in economic matters.
In the midst of a recession, companies are cutting jobs. The auto sector in the country alone has reduced nearly three and a half million jobs. The common man-made cheap biscuit company, Parla, also has a crisis of over 10,000 jobs. The company has called for quitting jobs by citing low demand. According to Reuters, the Consumer Index is also shaking due to the decline in consumer demand in the country. The Consumer Confidence Index was 104.6% in March 2018, which dropped to 95.7% in July 2019, a year later.