Riyaz: Saudi Arabia reduces oil and gas production by 50% following drone strikes on Aramco's two oil installations. Saudi Arabia's Minister of Energy, Abdul Aziz bin Salman, said Saturday that crude oil production has dropped by 57 million barrels a day, about 50 percent, due to a drone strike, reports British broadcaster CNBC.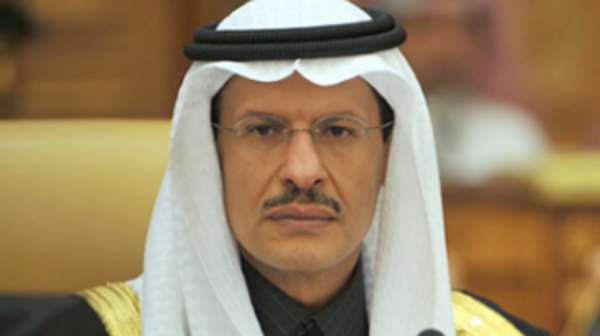 Prince Abdul Aziz said in a statement to the Saudi Press Agency that the attack temporarily postponed production at the Oqqab and Kurris plants. He said the cuts in oil production would be compensated for by Aramco's oil reserves. However, Aminaku's chief executive officer (CEO) Amin Nasir said no casualties were reported in the attack.
Yemeni Yemeni rebels have claimed responsibility for the attack, saying it was one of the major attacks in Saudi Arabia. A Houthi spokesman said: "We promise the Saudi government that in the future our campaign will expand and as long as its offensive siege continues, it will be more painful." 10 drones have been deployed for the attack. "
US Secretary of State Mike Pompeo blamed Iran for attacking Saudi Arabia's oil installations, saying there was no evidence that the attack was carried out from Yemen. "Ever since Hassan Rouhani and Mohammad Jawad Zarif began to engage in diplomatic relations, Iran has been involved in nearly 100 attacks in Saudi Arabia," he wrote on Twitter. Has attacked the world with an unusual supply of energy. There is no evidence that the attack was carried out in Yemen. "
"We appeal to all countries to publicly and clearly condemn the invasion of Iran," he said. The United States will work with its allies to easily ensure that Iran is responsible for the attack. " Meanwhile, the White House said President Donald Trump has proposed a US-backed proposal to Saudi Arabia.