Hindus are living in the shadow of fear in the Ghotki district of Sindh province of Pakistan. Hindus living here have been threatened by riots and attacks. This has happened after a case of a Hindu teacher being beaten up by a mob in Sindh was broken in the temple. Hindu teacher falsely accused of taking controversial remarks on religion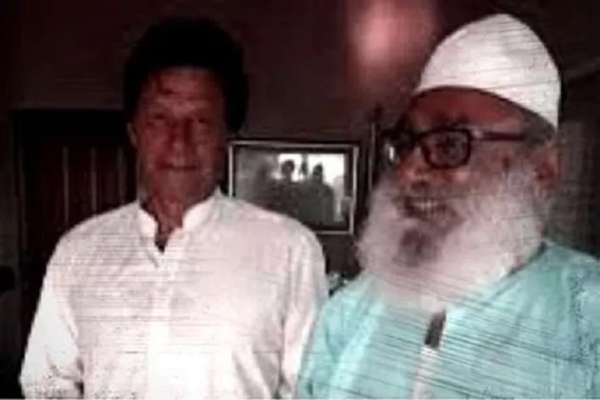 Since then, people in the Hindu community have been asked to stay indoors. After the temple, the incident of vandalism has now been reported in the houses of the people.
In fact, in Sindh province, on Monday, police registered three cases against 218 rioters including damaging the property including the temple. Earlier a case was registered against a school principal of a minority Hindu community for blasphemy, following which the riots erupted.
After the riots, the mob attacked Hindu families and jammed the road. According to a Pakistani website, the rioters included supporters of religious leader Mian Mathu, who has been accused of forcibly engaging in Hindu religion forcible conversion of Hindu women in Sindh.
Mian Mathao fears Pakistan's minority community The one who is not ready to embrace Islam is kidnapped