The seriousness of the national economy can be gauged from the fact that Finance Minister Nirmala Sitharaman had to appear before the media and explain the current state of the economy. He also made some new announcements to boost investment in the private sector, where he acknowledged that the national economy was suffering.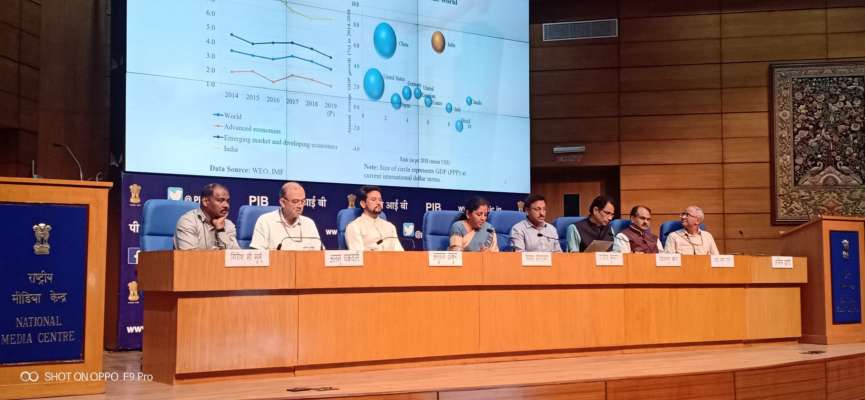 To justify the national economy, he resorted to the global recession and said that the global growth rate is 5% while India's rate of growth is far better than that of most developed countries.
The declarations made by Nirmala Sita Raman clearly show that she is upset with the state of the national economy and she believes that there is a dire need for investment in the private sector. For this, he announced to withdraw his own budget decisions, including withdrawal of investment surcharges.
In a major announcement, he has removed CSR (Corporate Social Response Bullet) funding issues from the criminal category to the Seoul category. To be clear, there are many cases of CSR and a large fund of CSR has been used by politicians for government schemes and these politicians are heavily involved in the ruling party.