Salman Khan and Alia Bhatt were to appear in the movie Insha Allah. Viewers were desperate to see the chemistry of the two, but before everyone had their wish, Salman Bhai left the film. It was said that the brother left the film due to creative differences but now something else is coming out. The report claims that Salman quit the film due to being Kasung Sen with Aaliyah.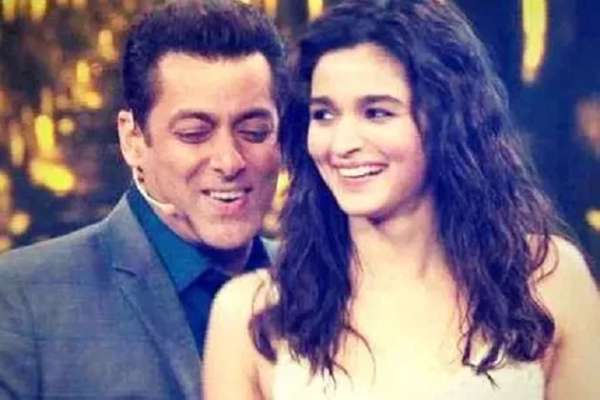 According to Insha'Allah's script, there were some lip lock scenes between Insha'Allah's script. Now brothers do not do such scenes on screen. So he asked the Bhansali to remove such scenes but the director was not willing to make this change. In this case Salman decided to leave the film.
After Salman's departure it was said that Bhansali approached Shah Rukh Khan. After Shah Rukh, the name of Ritik Roshan also came out but nothing is clear yet. Earlier, it was reported that Bhansali had decided to postpone the film but now it is said that Bhansali has decided to go ahead without Salman. This is because a lot of money has been spent on film production. It would not be a good decision to postpone the film.
How much truth is there in these reports now, and who finally appears with Aaliyah Bhatt? It will have to wait.