Saudi Arabia is reported to have set fire to a drone attack on two Aramco oil installations. The Saudi Press Agency quoted a Interior Ministry spokesman as saying that a fire broke out late Friday night at an oil refining plant near the Kyrgyz oil field, about 100 miles from the Al-Balak oil refinery and Riyadh. According to Indian time, at 06:30 am, the Saudi Aramco Industrial Safety Service started extinguishing the fire.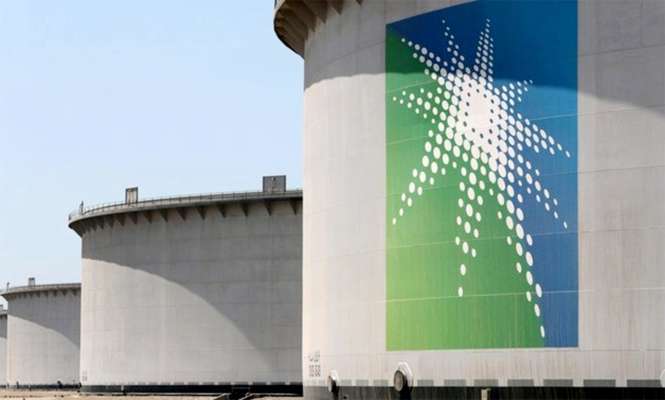 According to a Saudi Interior Ministry security spokesman, "At four o'clock in the morning (according to local time), the security forces of the Aramco Company began work on the company's two plants. These installations were targeted by drone planes located in Baqiq and Hazara Kharis districts of the state. Later, the flames in both installations were controlled and prevented from spreading. "
According to foreign reports, some video clips appearing on social media have also heard firing from bullets and heavy weapons, suggesting drone strikes. It is worth noting that Yemeni Houthi rebels continue to launch drone attacks on Saudi Arabia plants from time to time. Saudi Arabia is providing Yemeni government with air support in the fight against Houthi rebels.